I've seen quite a few people on my fave blogs talking about all of their fave running relays. Of those,
Ragnar
is the one that keeps popping up the most. Apparently, Ragnar is coming to Colorado during the summer of 2012, but instead of bringing excitement, Ragnar has entered into a world of Colorado-controversy.
 Why? Because Ragnar is apparently stealing dates and entire relay courses!
Take a sec to read the article…. I'll wait 🙂
There have long been two long-distance running relays in Colorado: the
Wild West Relay
and the
Colorado Relay.
Ragnar decided to come to the state, which should have been exciting. However, the race originally slated itself for the exact same weekend as the WWR, claiming it didn't realize the shared date. Ragnar is now scheduled for the weekend before. And worse? Ragnar apparently sent Tanner Bell, Ragnar founder, out last summer to run the Colorado Relay. After doing this, Bell
stole
the course and is using the almost identical route for his inaugural Colorado Ragnar.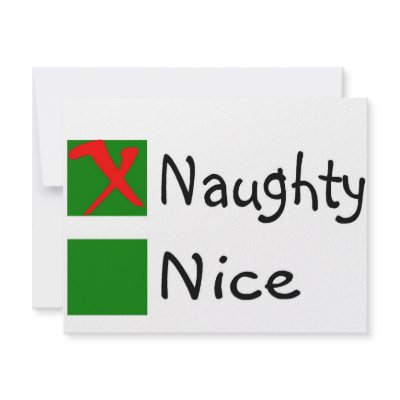 Drama, drama!! Of course, all of these are the claims made by both the Colorado Relay and WWR founders. However, I tend to agree. That's awesome to bring another relay to Colorado, but really? First you pick the same weekend, then you take the same course that others have spent years developing and scouting? Doesn't seem quite right to me.
In other (less controversial news), I had to sign up for Twitter yesterday! Ugh!
 We all started receiving clues yesterday for this weekend's Organ Trail race. Apparently I have to be able to tweet pictures (help, anyone??!) as well as use a QR reader to scan stuff. Riiiiight. Who knew technology was gonna be an important aspect of this urban adventure! On the bright side, it looks like the race starts/ends at a bar!
Very convenient….
Lastly, let's just title this picture, "You know you're in Colorado when…."
This was taken in Boulder this morning as the woman's cat looks out the sliding glass door and sees….oh my….a mountain lion!!
What do you think of Ragnar's decisions?? Would you race in the Ragnar Relay or choose one of the other two local relays?
Can anyone provide me with a quick and basic Twitter tutorial?! PLEASE!!
Have you ever seen a mountain lion? Other wildlife?